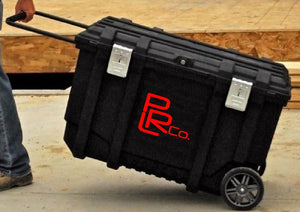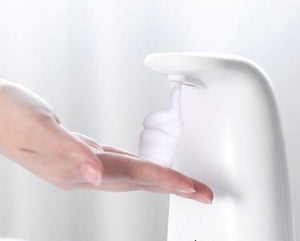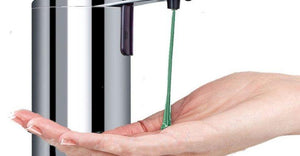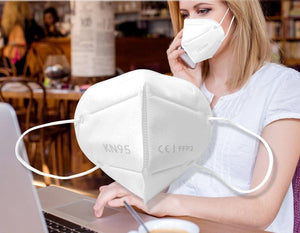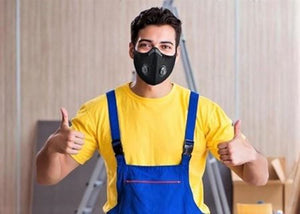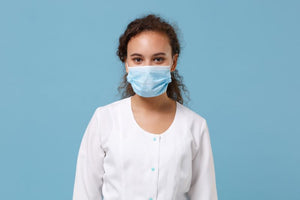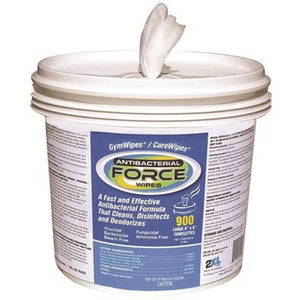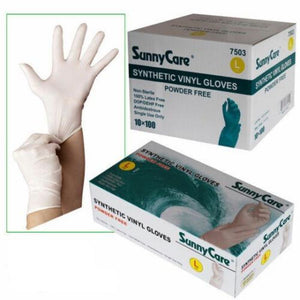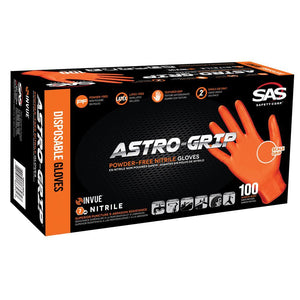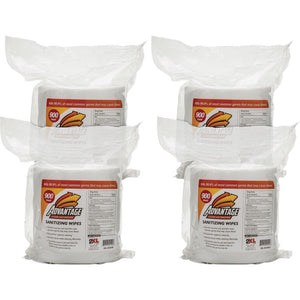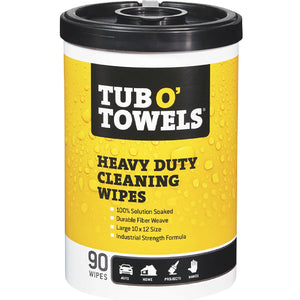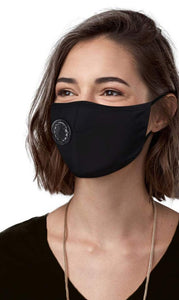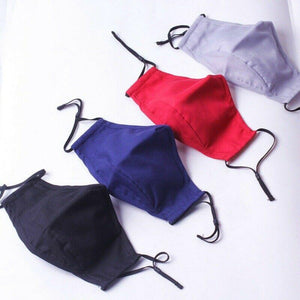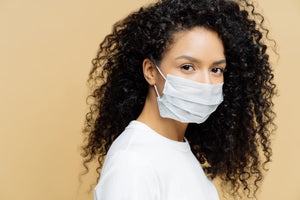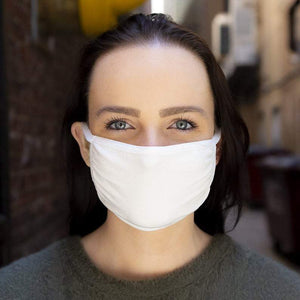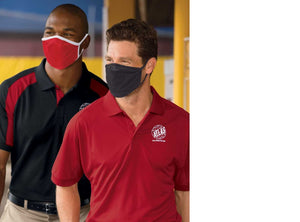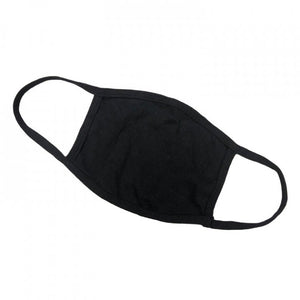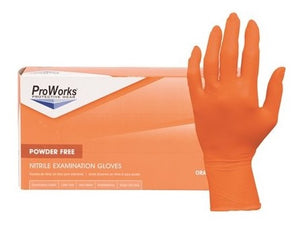 This rolling utility bin has a 50 gallon capacity with large metal latches and built-in keyed lock system.  The heavy duty cover seals upon closure protecting contents from exterior elements.  We supply masks, sanitizer, wipes, cleansers and other client specific products on a monthly basis, the rental includes one delivery per month along with the use of one box with 2 combination locks.  Please select the items you would like supplied on a monthly basis and choose the subscription option before check and we will deliver these supplies on time, every time! 
Inside 33.5L x 18.25W x 19.25H  / Outside 37.5L x 23W X 23.5 H
All terrain wheels with tubular handle attached
Monthly restock service included
Please note: additional cost may apply if the site location is outside of our typical service area.