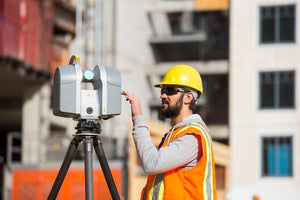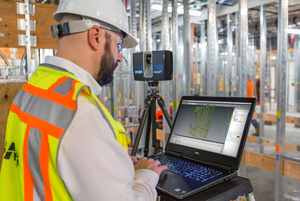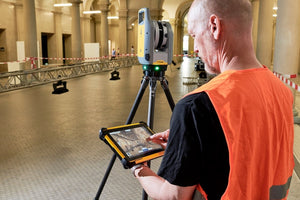 Survey, capture, coordinate and document every visible aspect of existing conditions with our cutting edge scanner to collect Point Cloud data and render a 3D image of your site.  Use this for forensic record keeping, as built documentation, building performance analysis, and to provide a basis for modeling a structure for design development, analysis and visualization with immense accuracy. Our operator will arrive at your desired location and expertly collect the data and process the information for you using our software. Our team of professionals has been collecting and processing point cloud data since 2013, with a range of devices and software solutions on hand and the experience to use these solutions we can recommend the correct solution for you and your project.
Call us at 866-775-2611 with any questions!
Applications:

1. As built drawing development.
2. Forensic record keeping.
3. Realized deflection analysis of structural members comparing loaded and unloaded structures.
4. Realtime concrete slab deviation analysis via heat map analysis showing high and low spots during concrete finishing so adjustments can be made during finishing prior to curing to avoid costly grinding and filling after the concrete is cured.
5. Comparative BIM vs as built analytics for quality control of structural installations.
6. Tell us your uses for the 3D Scanner and if we add it to our website, we'll give you 10% off your next rental! Share here: Uses for 3D Scanner.